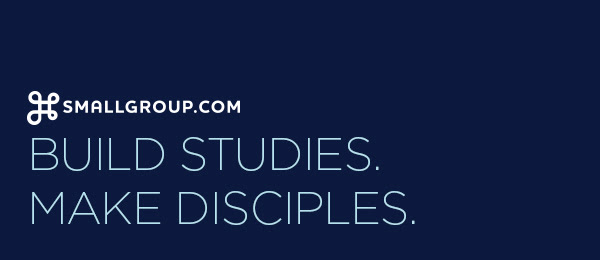 Now you can customize Bible studies with your own video teaching.
S
mallgroup.com
is the digital library of discussion-driven and video-enhanced Bible studies you customize to fit the needs of your group.
Now your video-enhanced study experience is more custom than ever.
We've just launched a new feature that lets you include your own videos with the Bible study content. Simply choose a study from the over 2000 studies available in
smallgroup.com
, and then click the "add video link" icon to add your video hosted at YouTube or Vimeo. It is a seamless experience allowing your groups to stream your video while using the customized study guide in
smallgroup.com
.
We hope you love the new custom video feature. Lock in your summer pricing today at
smallgroup.com
.